MARIA VERDEJA SCHOOL OF THE ARTS
training performers since 1987
TRAINING PERFORMERS SINCE 1987
MVSA has been committed to excellence in dance training for over 30 years. Throughout the years, over 10,000 students have passed through its doors. Some of its many successful students have gone onto professional careers in dance companies, began their own dance studios, are heading dance programs in magnet schools and are even found performing on Broadway. The Maria Verdeja School of the Arts employs a staff of top quality teachers in Ballet, Jazz, Contemporary, Tap, Acro, Hip Hop, B-Boy Breakdance and Pointe at several locations in South Florida: Coral Gables, Key Biscayne and Miami. MVSA Teams, made up of our top dancers, represent us in the competitive circuit and receive performance opportunities across the community.
Developing the dancer to their highest potential, while enriching the student with a sense of confidence and high self esteem is our goal.
SCHEDULES
CLICK YOUR PREFERRED LOCATION TO VIEW CLASS SCHEDULES for 2019-2020
LOCATIONS
MIAMI
8871 SW 132nd St
Miami, FL 33176
T 305.255.2055
mvsamiami@gmail.com
CORAL GABLES
5574 SW 8th Street
Coral Gables, FL 33134
T 305.448.6717
mariaverdejadance@gmail.com
KEY BISCAYNE
Community Center
Village of Key Biscayne
10 Village Green Way
Key Biscayne, FL 33149
P 305.448.6717
mvsakb@gmail.com
LEAD BY MIAMI ARTS PREP PROGRAM DIRECTOR SUKI LOPEZ
FOUNDER & ARTISTIC DIRECTOR
Since she began dancing at the age of 5, Maria Verdeja has had a passion not only for dancing but for sharing her talents and love of the arts with others. Maria was born in Miami, FL. Throughout her youth, she trained at prestigious dance schools and received numerous scholarships. Among those schools she attended are: American Ballet Theater, Boston School of Ballet, San Francisco Ballet, Milwaukee Ballet, Washington Ballet and Houston Ballet.
At the age of 16, she participated in the National Ballet Competition ("NARBA" now USA IBC) where she was awarded a full scholarship for her outstanding choreography and the opportunity to dance with one of the country's leading choreographers Lynn Taylor Corbet. In 1983, Maria competed at the international dance competition in Prix de Lausanne, in Switzerland representing the United States as a finalist among over 2,000 dancers. Maria obtained a Bachelors in Education with a Major in Dance from the University of Miami. Upon graduation, she was chosen by Edward Villela to be one of the 19 founding members of Miami City Ballet. During that time, she performed in various roles including Balanchine's famous "Waltz Fantasies," "Concerto Baroque," and "Allegro Brillante."
For the past 30 years, Maria has been the Artistic Director of Maria Verdeja School of the Arts, where she has seen over 10,000 students come through her doors. She now operates three different studio locations throughout South Florida, with an outstanding staff of professional dance teachers and directors.
Today the School of the Arts continues to dedicate itself to excellence in education for children, as well as focusing on training the MVSA team dancers who are winners at National competitive circuit.
Director of Miami + Competitive Team Training
Carolina Wood Castellanos began her ballet training at the age of seven with The Classical Ballet School of Miami. At the age of 12 she joined The South Miami Magnet Program for Dance as well as The Miami Dance Theater under the direction of Judith Newman and Marianna Alvarez. She attended numerous Summer Dance programs through-out the country including The Houston Ballet and Pennsylvania Ballet. In her years as a dancer, Carolina performed leading roles such as Odette in Swan Lake, The Sugarplum Fairy inThe Nutcracker, Giselle in Giselle and Aurora in Sleeping Beauty. Carolina attended New World School of the Arts for College. She joined Maria Verdeja School of the Arts in 1990 as a dancer in the company and teacher. Carolina has been asked to guest teach and choreograph through-out South Florida.
Director of Key Biscayne Studio + Business Manager
Nicole Casanova-Lopez began her dance training at the age of 4 with Le'Cole Ballet, and later trained at other local dance studios and the dance program at Miami Palmetto Senior High. Throughout the years she has trained in all areas of dance including ballet, jazz, tap, lyrical, hip-hop, contemporary, and modern. Nicole is very active in her community; she participates & volunteers with organizations and charities as well as started her own non-profit foundation, "The Heart of Gustavo Casanova."She is looking forward to living her dream as a dance teacher within our Miami-Dade County school system and saving the arts in our community! Nicole has over 20 years experience as a dance instructor and thanks all the students/instructors along the way and those who love this art form for the constant reminder of her passion!
Director of MAP triple threat program + Operations
Suki Lopez is an actress, singer and dancer best known for her role of Nina on Sesame Street (HBO + PBS). Lopez started her dance training in 1992 at MVSA and attended intensive programs at The Rock School, Joffrey and A.B.T. throughout her dance training. In 2009 she moved to New York City and attended CAP21's esteemed conservatory program. Suki landed her first professional job as a lead in Disney Cruise Line's Wishes. Career highlights include; The National tour of West Side Story, (Consuela /understudy Anita), Singing In The Rain at Merry-Go-Round Playhouse (ensemble), staged reading The Beast In My Pants (Pam), Guest star role on Bravo's Odd Mom Out, plus commercial work for Chrysler, and Macy's Thanksgiving Day Parade performances with Sesame Street. Lopez holds a bachelors in Science from The New School.
Director of Coral Gables Studio + Team Prima Coach
Diana Figueroa was born in Miami, Florida she began her dance training at The Thomas Armour Youth Ballet at the age of 13 training with Rosario Suarez, and Mariana Alvarez. She continued dancing at New World School of the Arts and later graduated from The Harid Conservatory. She has attended North Carolina Dance Theater, Pittsburgh Ballet Theatre, and Burklyn Ballet summer intensives on full scholarships. Diana has also participated in YAGP numerous times and has competed in the NYC finals. She received a BFA from Point Park University with a concentration in ballet. Diana has performed lead roles in pieces choreographed by Emery Lecrone, David Morse, Balanchine, Septime Weber, Gerald Arpino, Ariel Rose, Jerry Opendacker and Ronen Koresh. In her professional Career, Diana danced with Merztanz Contemporary Ballet, Atlantic City Ballet, Roxey Contemporary Ballet, and she is currently dancing with Dimension Dance Theatre of Miami.
MANAGEMENT + TEAM COACHES
Team MVSA Manager /
Executive Office Manager
MVSA
Administrative assistant
Miami Studio Manager /
JR. Beginner Team Coach
MVSA
Junior One Team Coach
Little Ballerinas
Production Manager
MVSA
CG Teen Coach + Social Media
MVSA
Mini 2 + CG Jr. Team Coach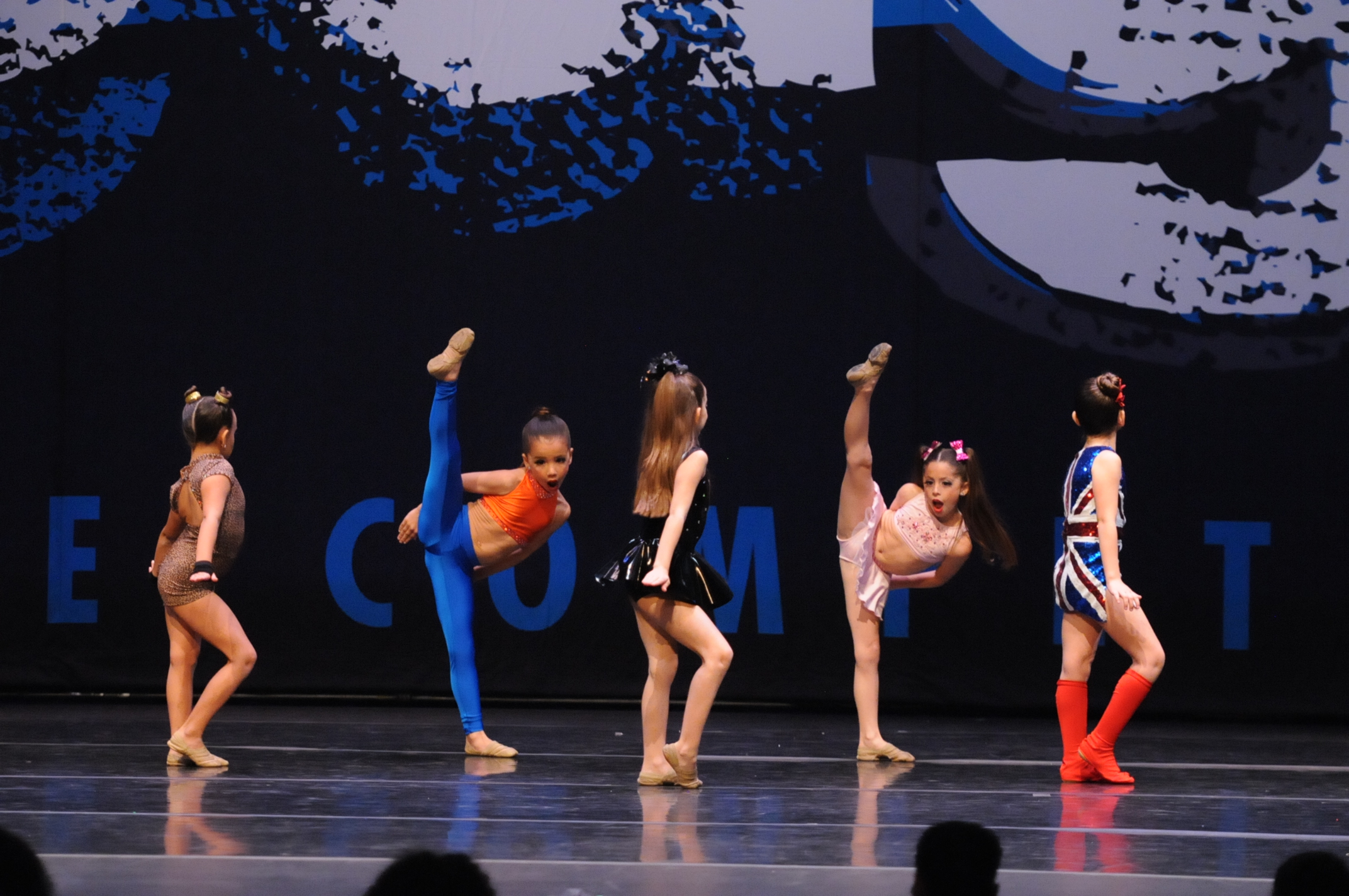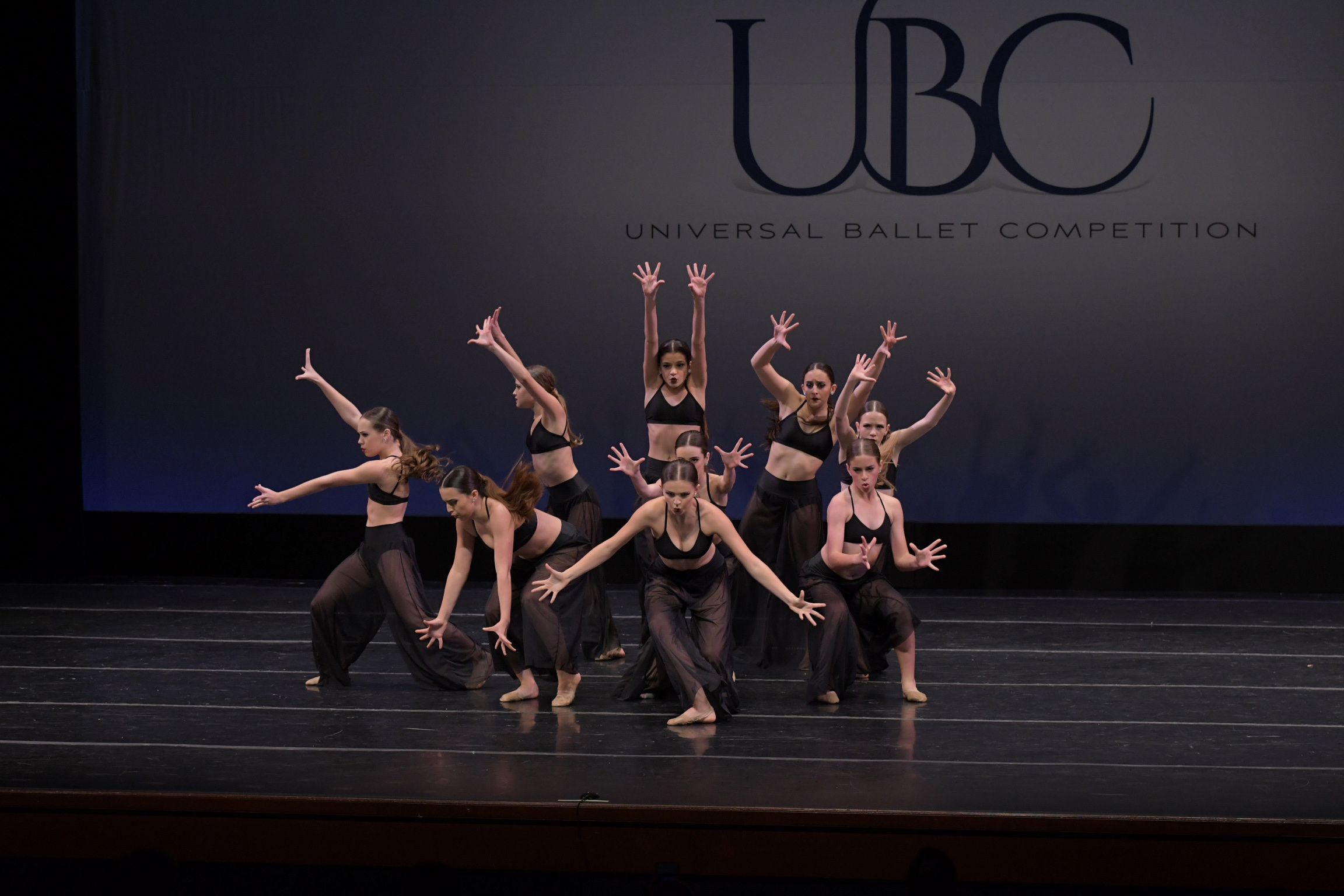 for detailed pricing
CALL: 305.448.6717
e-mail: Mariaverdejadance@gmail.com
Classical technique
Considered the foundation of all dance forms.

Advanced classical training
FUNdamentals of groove + style
acrobatics: strength, flexibility + balance
soulful expression through movement
Breakdance + street styles for the dudes
song + dance, broadway style
SCHEDULES
CLICK YOUR PREFERRED LOCATION TO VIEW CLASS SCHEDULES FOR 2019-2020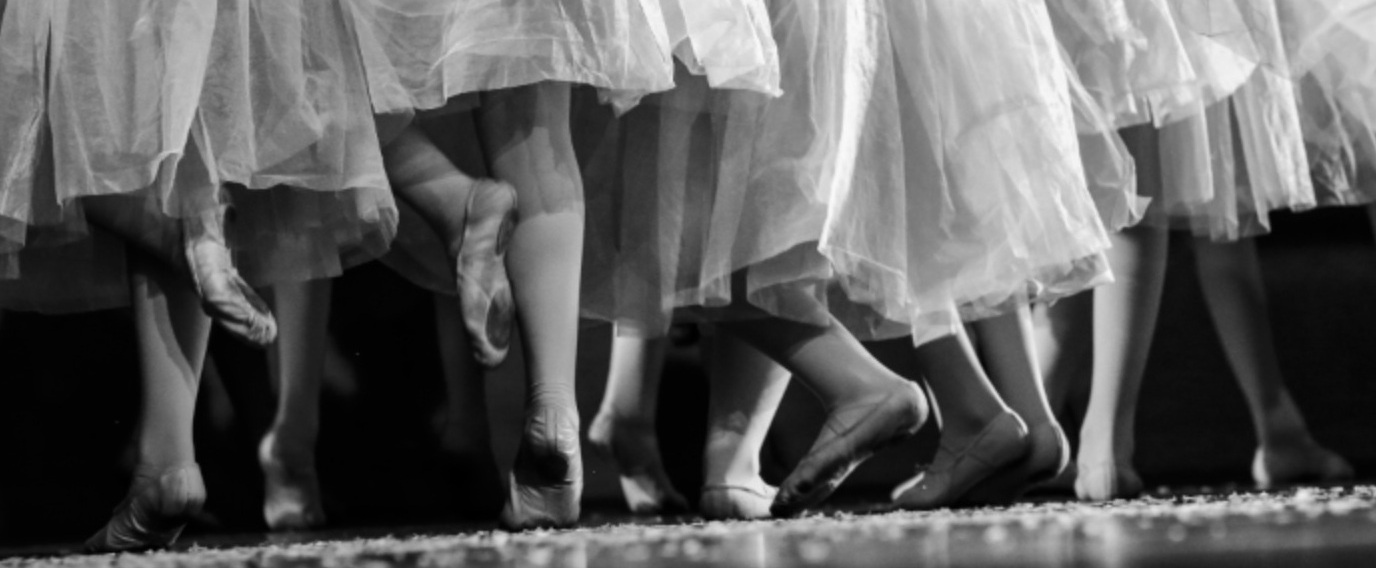 "Optimism, self-esteem, discipline and confidence -
this Is what I have always wanted for my own students."
- Maria Verdeja
EXPERIENCE
We have been dedicated to excellence in dance education for over 30 years and we've continued to grow and refine our methods with each year.
PERFORMANCE OPPORTUNITY
We provide every student with the opportunity to perform in a full production on a professional stage, in our annual End of the Year Performance. An experience that delights both parents and students.
VERSATILITY
We offer options for everyone, from classes that meet once a week to dedicated competitive teams for all dance forms.
FAMILY
Our devoted team of Directors, Teachers & Staff are the heart of MVSA. Much of our staff has been in place for upwards of 15 years Our studios are like a second home for us as well as our dancers.
MIAMI STUDIO
STUDIOS: 6
AMENITIES:
Cafeteria, Locker Rooms, Showers, Homework Spaces, Large Bathrooms, Costume Room, Drop - Off Lane, Reception & Waiting Area.
Located across from The Falls on 132nd Street.
CORAL GABLES STUDIO
STUDIOS: 4
AMENITIES: 400 SQFT THEATRE, cAFÉ, COSTUME ROOM, DRESSING ROOMS, PRIVATE BATHROOMS, Reception & Waiting Area.
LOCATED in the city beautiful off FERDINAND + 8th st.
key biscayne STUDIO
STUDIOS: 3
AMENITIES: our program is housed in the friendly + charming Key biscayne community center and is available to both members & non-members.
LOCATED on the island of key biscayne
PRIVATE EVENTS at MVSA STUDIOS
MVSA's large and versatile studio spaces are available for your next event. At our Miami studio you'll find 2520 square feet of open space lined with 4 oversized silver pin cushion couches. This location features our Dance Hall with elevated DJ booth, a 9 flat screen media wall and kitchen access for food preparation. At our Coral Gables studio, you'll find classic spaces with floor to ceiling windows, glass double doors and hardwood floors. This location features it's own 400 square foot stage with professional lighting, sound system and classic red velvent curtains, perfect for bands, small productions, awards receptions and more. Access to our lobby and restrooms comes included at either location. Book one of our flexible spaces for your next event. Contact our events team by calling 305.448.6717 or e-mail: mvsaeventsmiami@gmail.com

CONTACT:
mariaverdejadance@gmail.com